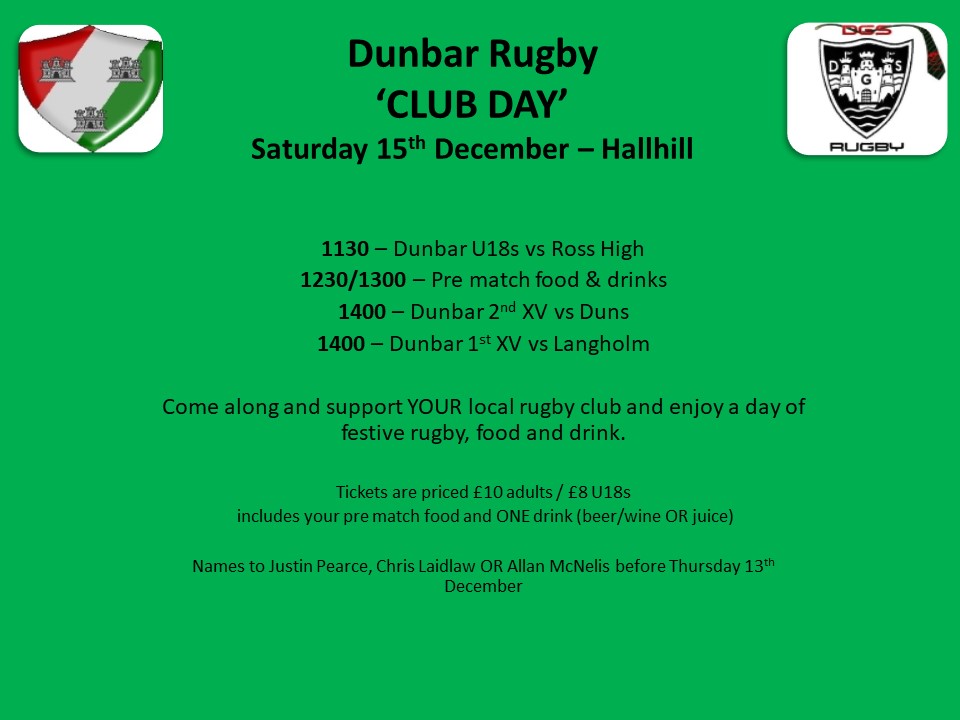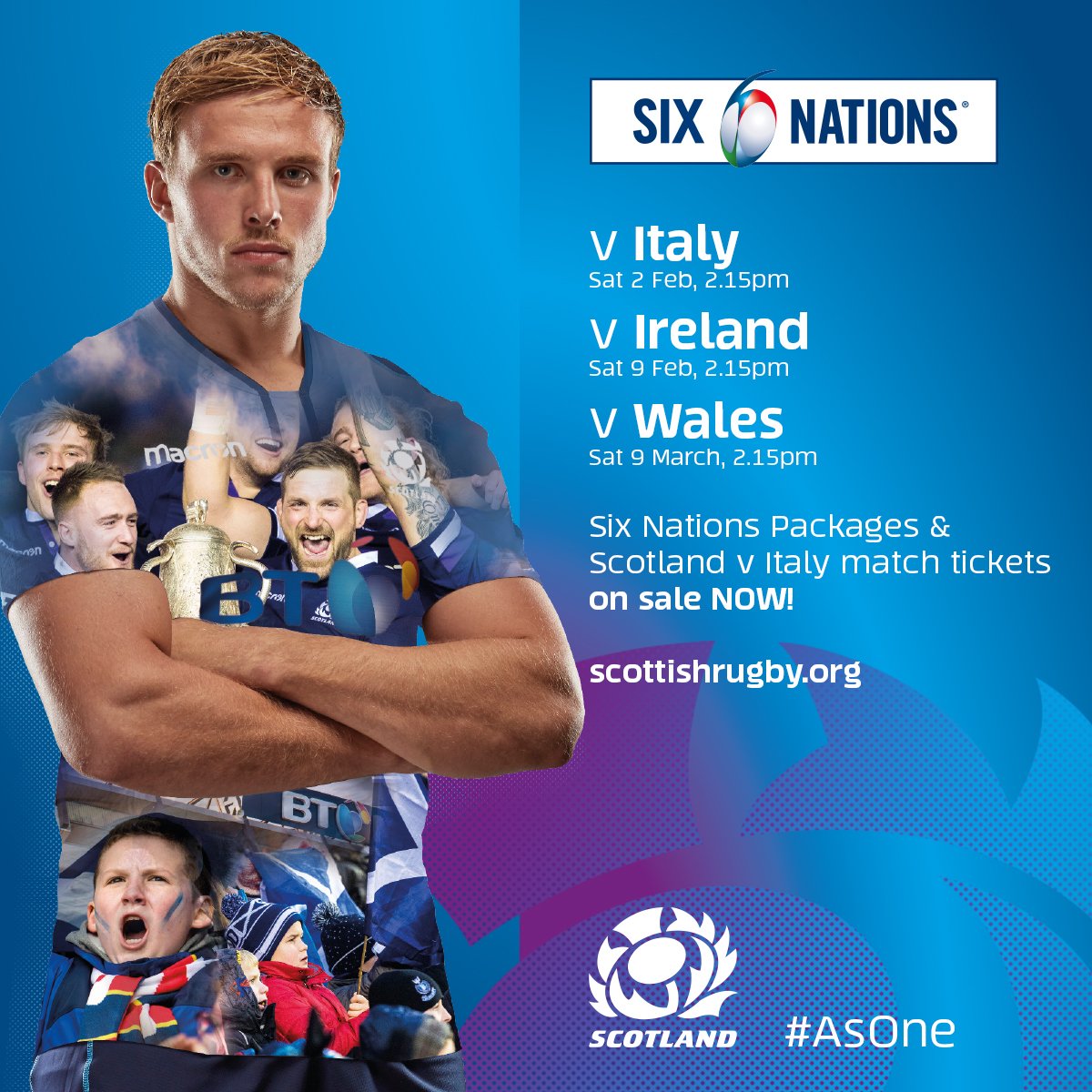 Dunbar S2 hosted North Berwick in this Grandis Conference fixture at Hallhill. Dunbar had beaten North Berwick in the reverse fixture earlier in the season. With North Berwick not having a u15 fixture due to not having a team their S2 side is full of experience. A much faster and larger back division will make this a keenly contested match.
The early exchanges were keenly contested with Dunbar probably the brighter and this was to prove so in the 11th minute when Ethan Wilson finished off a neat move to score near the posts. Dan Martin converted for a 4-0 lead. Another good move saw Ruaridh Page round the defence to score a nice try and again Dan Martin converted for an 8-0 lead after 16 minutes. Dunbar were looking good and play moved back and forth. N Berwick started to create through their big runners and scored on 27 minutes to reduce the deficit. Dunbar hit back through Ben Miller on 29 minutes with Martin again converting. Dunbar then went to sleep in the remaining time as North Berwick scored twice to go into the break a single point down at 12-11.
Ben Miller gave Dunbar a great start to the second half with Martin converting for a 16-11 lead. North Berwick had another purple patch and were rewarded with two tries in as many minutes to lead for the first time 16-18. Ben Miller then scored his third try for the home side and again Martin converted to put Dunbar ahead. North Berwick scored another brace of tries in a minute to go ahead by 20-25. Dunbar had the last say with a last minute try by Miller converted by Martin. Dunbar lost out by a single point in what was an entertaining match by 24-25.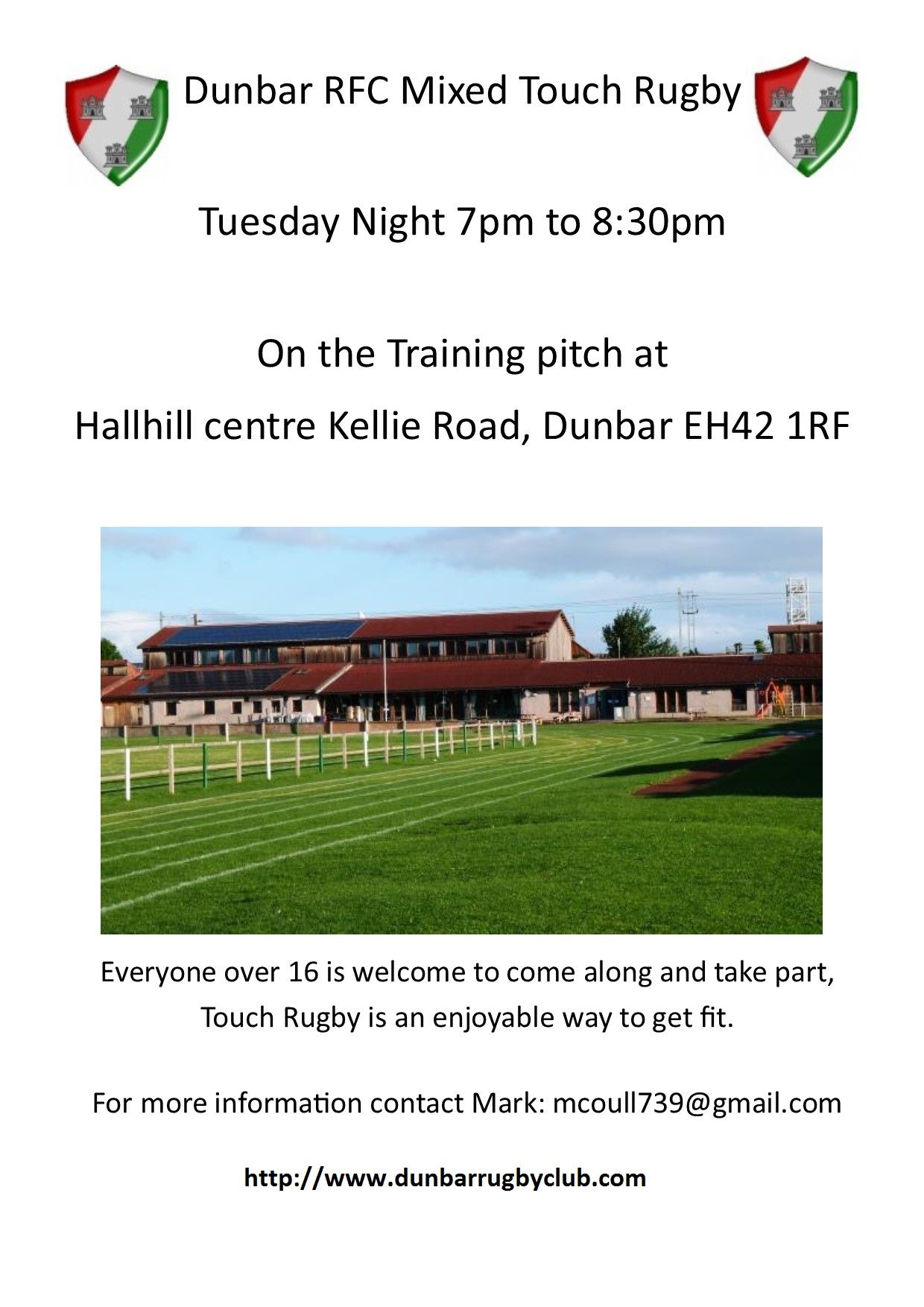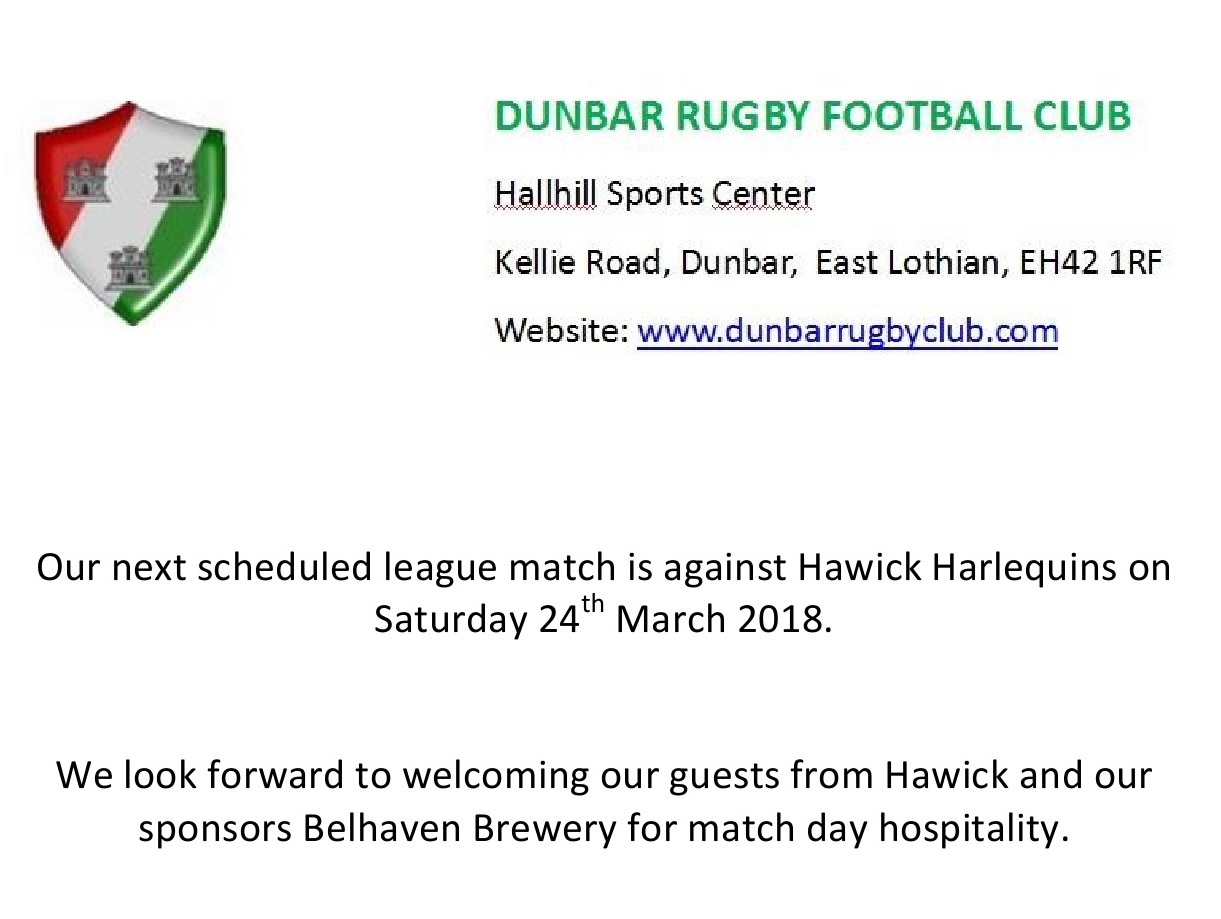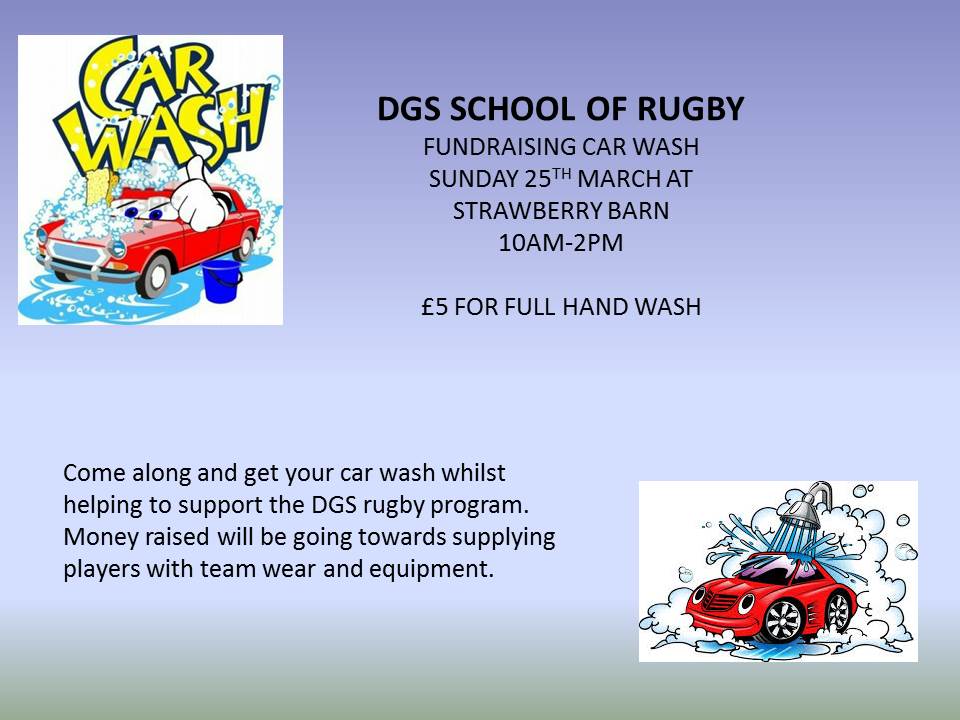 Rhino have come up with a new design for the tour strips to Skerries in March 2018. Two designs have been drawn up and those interested in purchasing a top need to decide on what one is best so we can then get prices etc.